GetTing to know us
Faculty of hospitality and tourism, Prince of songkla university, phuket campus
" Our soul is for the benefit of mankind "
Mahidol Adulyadej, Prince of Songkla
VISION
To be a leader in hospitality and tourism education in ASEAN in 2027
misSION
To produce highly motivated and qualified graduates, conduct detailed research and provide academic services to the hospitality and tourism industry at an international level.
As a knowledge resource to the public, FHT commits to supporting the development of the community and the wider region.
Uniqueness
Leadership, Global Citizenship, Service Mind
Identity
I-Wise (Integrity, Wisdom, Social engagement)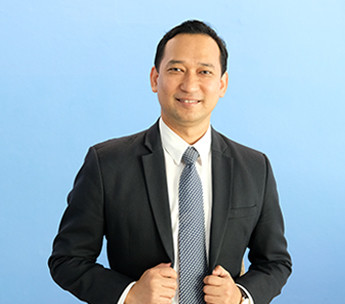 DEAN
Asst. Prof. Pornpisanu Promsivapallop, Ph.D.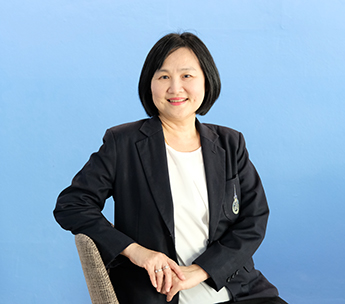 ADVISOR TO THE DEAN
Assoc. Prof. Prathana Kannaovakun, Ph.D.
DEPUTY DEAN FOR ADMINISTRATION AND QUALITY ASSURANCE
Kanapot Kalnaovakul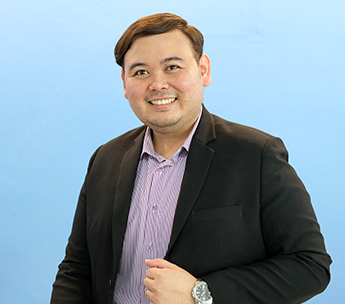 DEPUTY DEAN FOR ACADEMIC AND INTERNATIONAL AFFAIRS
Krittabhas Khwanyuen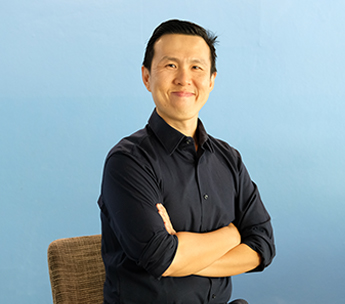 DEPUTY DEAN FOR RESEARCH AND GRADUATE STUDIES
Asst. Prof. Chayanon Phucharoen, Ph.D.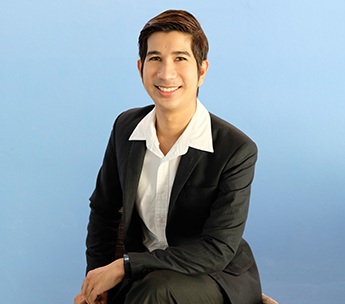 DEPUTY DEAN FOR STUDENT DEVELOPMENT AND INTERNSHIP AFFAIRS
Patthawee Insuwanno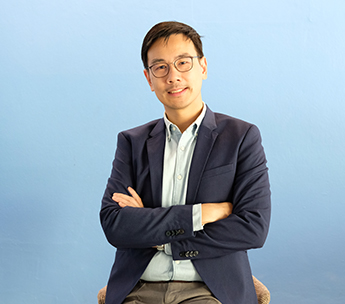 Deputy Dean for Academic Services and Special Affairs
Kris Sincharoenkul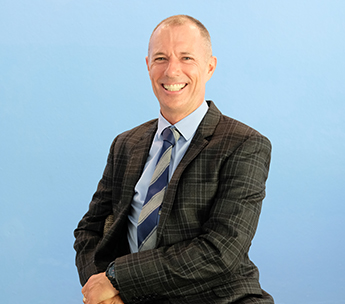 ASSISTANT TO THE DEAN FOR INTERNATIONAL AFFAIRS AND STUDENT DEVELOPMENT
Colin Gallagher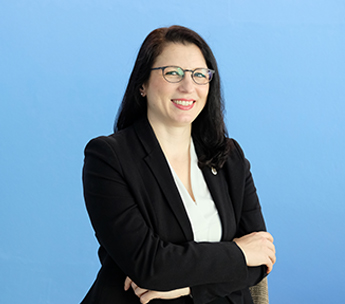 ASSISTANT TO THE DEAN FOR INTERNATIONAL COLLABORATION DEVELOPMENT
Kristina Stosic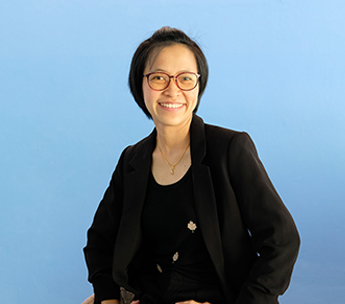 Assistant to the Dean for Educational Innovation
Chatchawan Wongwattanakit, Ph.D.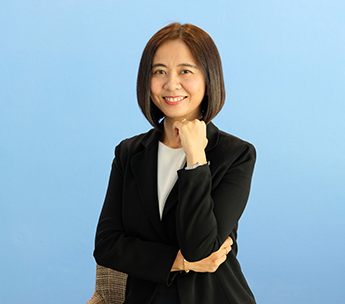 HEAD OF HOSPITALITY MANAGEMENT
Asst. Prof. Tatiyaporn Jarumaneerat, Ph.D.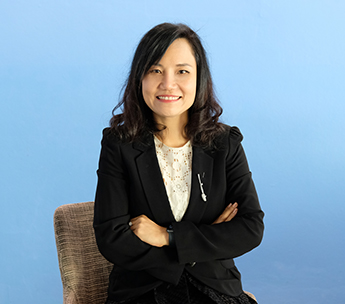 HEAD OF TOURISM MANAGEMENT
Asst. Prof. Kullada Phetvaroon, Ph.D.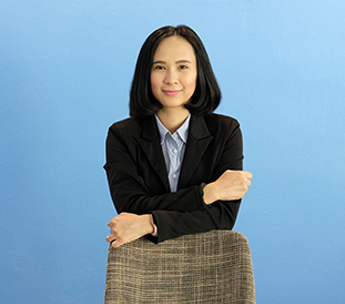 PSU LODGE MANAGER
Amornrat Sahapattanawana
FACULTY Members
&personnel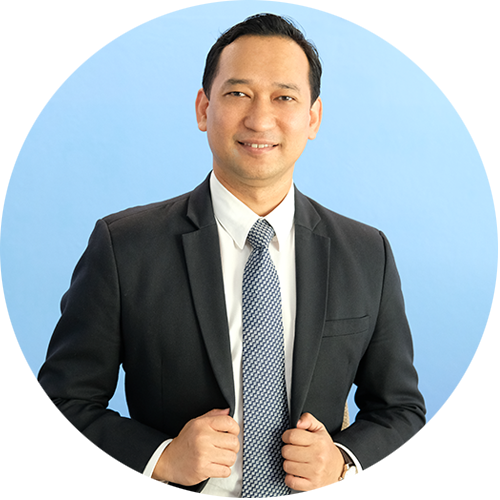 Asst. Prof. Pornpisanu Promsivapallop, Ph.D.
Ph.D. in Hospitality Management, University of Surrey, UK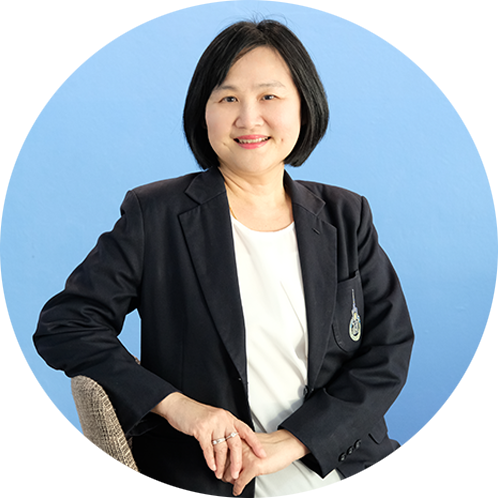 Assoc. Prof. Prathana Kannaovakun, Ph.D.
Ph.D. in Mass Communications, University of Wisconsin, Madison, USA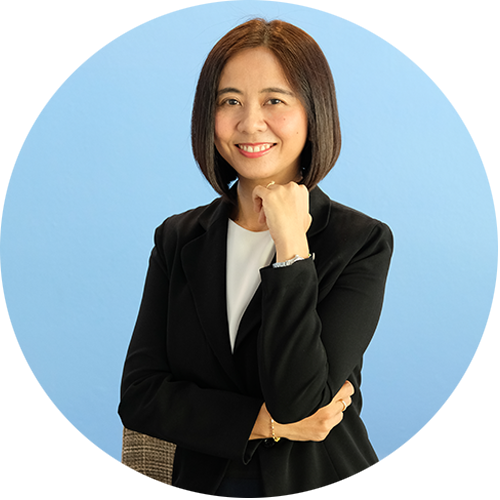 Asst. Prof. Tatiyaporn Jarumaneerat, Ph.D.
Ph.D. in Hospitality Management, University of Surrey, UK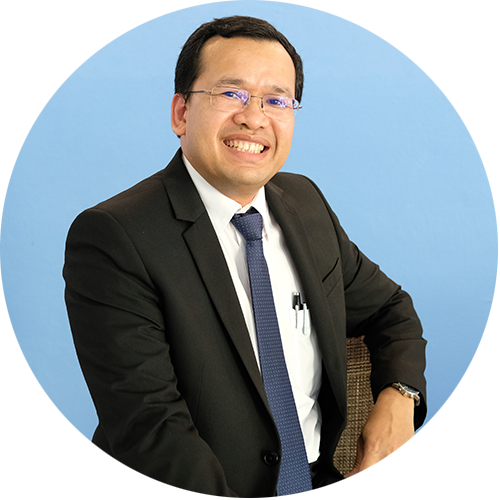 Asst. Prof. Chainun Chaiyasain
M.Sc. in Food Management, University of Surrey, UK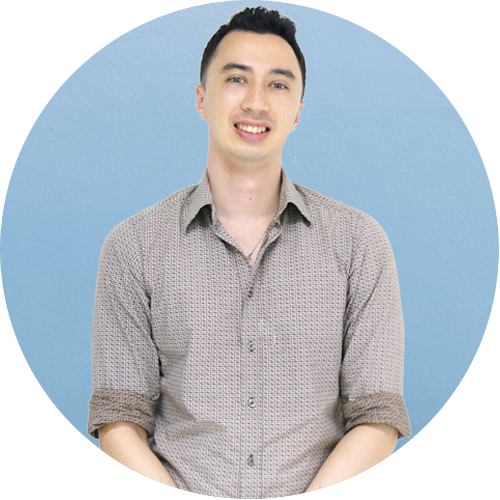 Daniel Eason
B.B.A in Hospitality Management, Prince of Songkla University, Thailand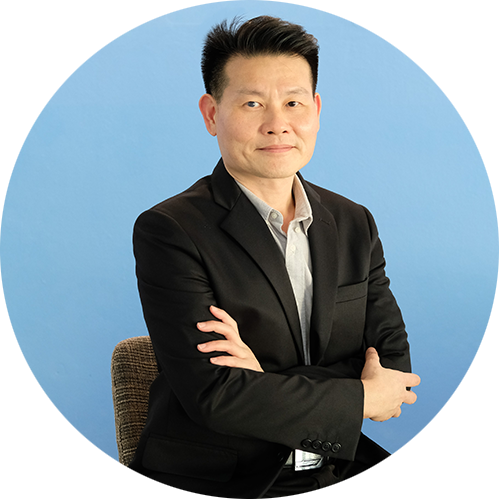 Kanapot Kalnaovakul
M.B.A. in Hospitality and Tourism Management, Prince of Songkla University, Phuket Campus, Thailand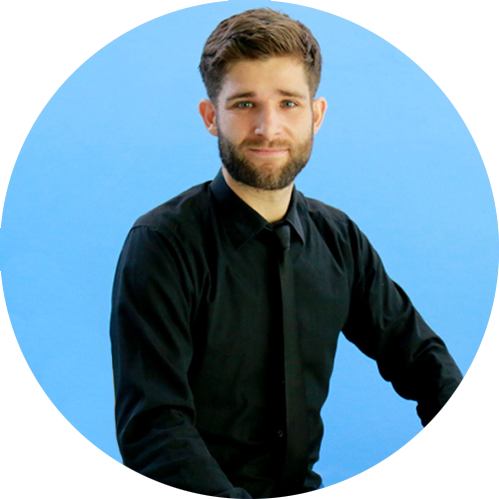 Kevin Fuchs
Master of Science, Linnaeus University, Sweden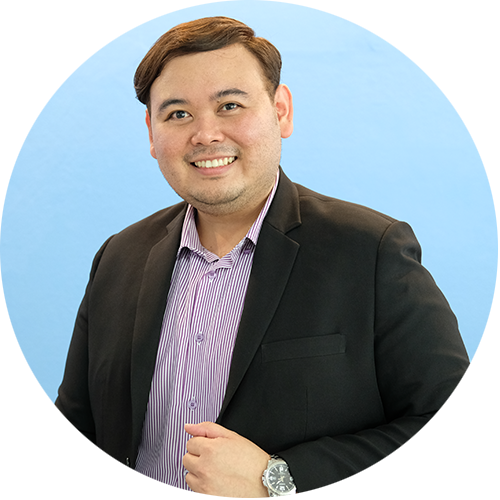 Krittabhas Khwanyuen
M.B.A. in Hospitality and Tourism Management, Prince of Songkla University, Phuket Campus, Thailand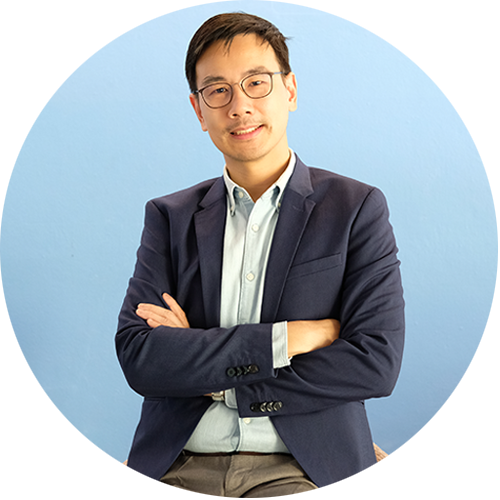 Kris Sincharoenkul
Master of Business and Master of Professional Accounting, Australian National University, Australia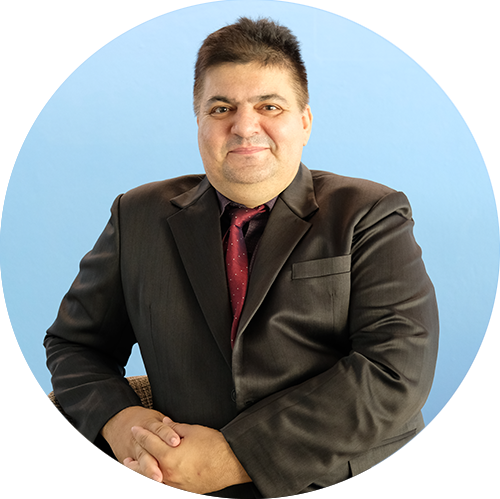 Asst. Prof. Ilian Assenov, Ph.D.
Ph.D. in Economics, Osaka University, Japan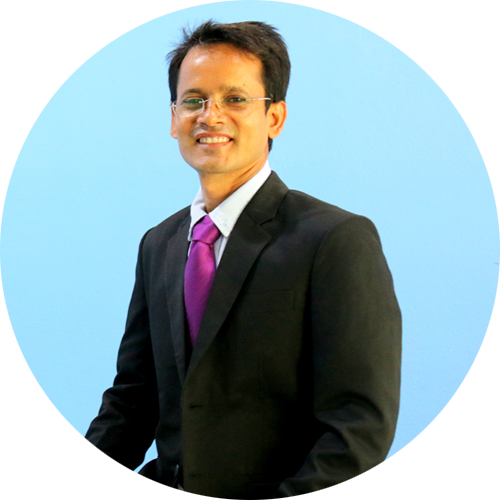 Md Rabiul Karim, Ph.D.
Ph.D. in Management, Universiti Utara Malaysia, Malaysia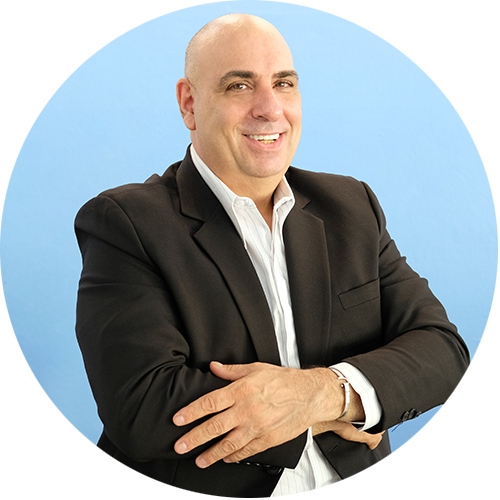 Mitch Amarando, Ph.D.
- Ph.D. in Environmental Management, Prince of Songkla University, Thailand
- Certified Specialist of Wine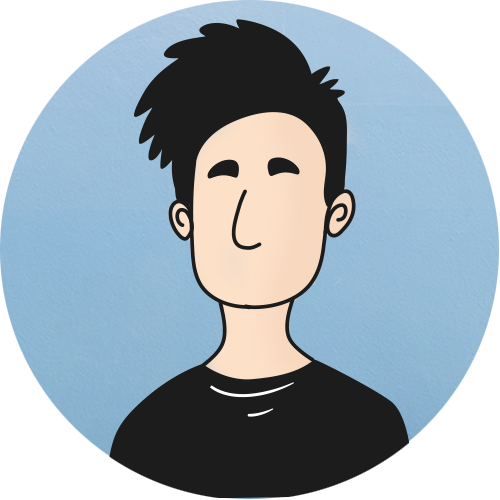 Mohsin Raza, Ph.D. Ph.D., Universiti Utara Malaysia, Malaysia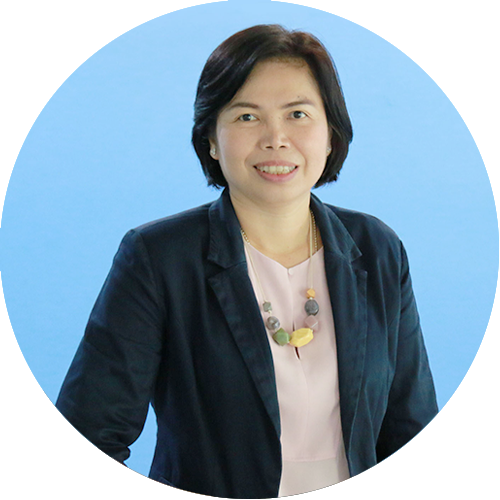 Asst. Prof. Nareeya  Weerakit, Ph.D.
Ph.D. in Hospitality Administration, Oklahoma, USA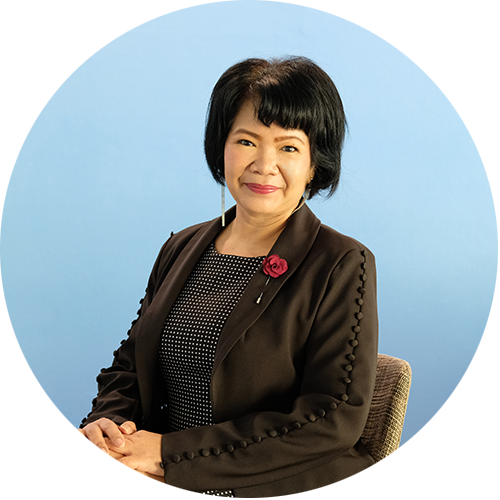 Patcharapimon  Apithambundit
Master of Commerce, The University of New South Wales, Australia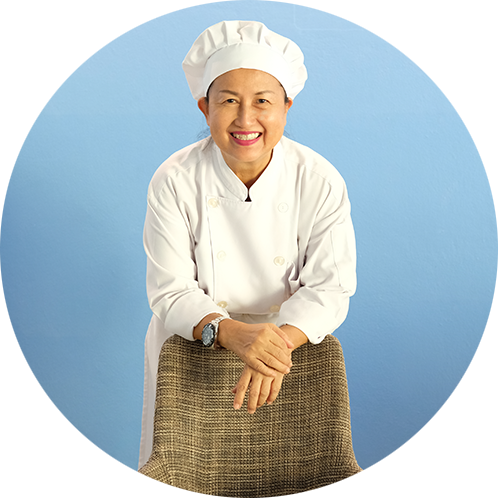 Pathummalai Pattaro
Master of Home Economics Education, University of the Philippines, Philippines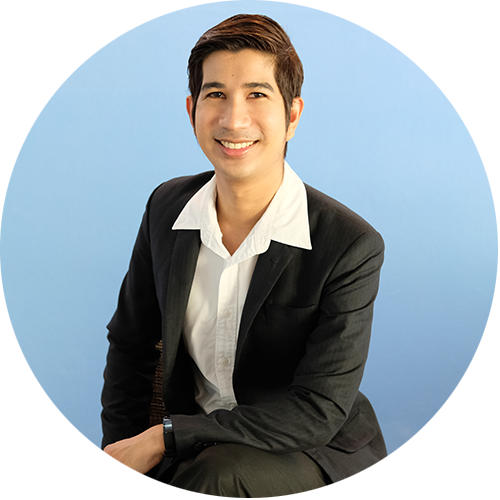 Patthawee Insuwanno
M.A in Management (International), The University of Northampton, UK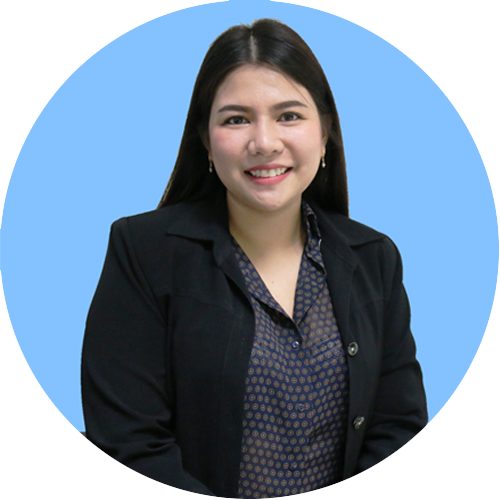 Acting Sub.Lt Piraporn Jindawattanapong
Bachelor of Business Administration (Tourism Industry) with First Class Honours, Walailak University, Thailand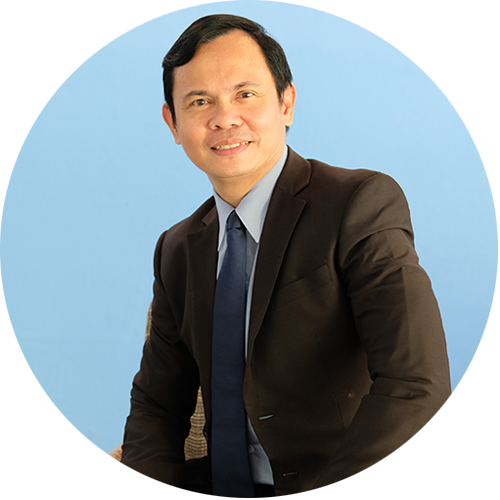 Ramil Ravanes, DBA
Doctor of Business Administration, Colegio de San Juan de Letran, Philippines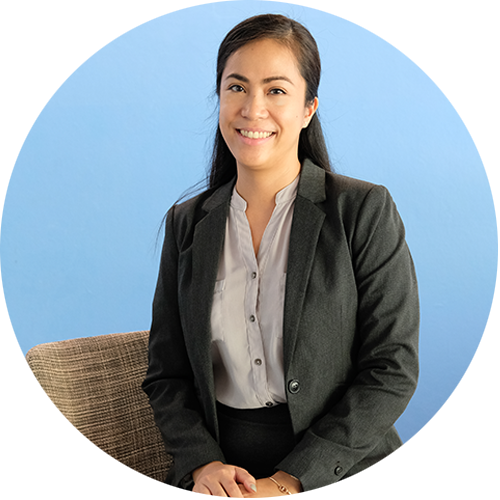 Veronica Aguilos
Master of Business Administration with Distinction, Royal Melbourne Institute of Technology University, Australia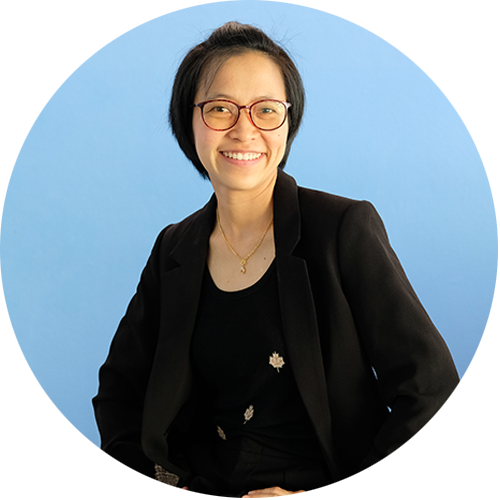 Chatchawan Wongwattanakit, Ph.D.
Ph.D. in Logistics Management, Chulalongkorn University, Thailand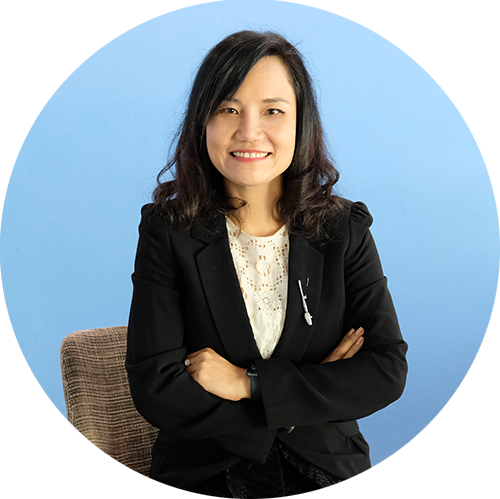 Asst. Prof. Kullada Phetvaroon, Ph.D.
Ph.D. in Hospitality Administration, Oklahoma State University, USA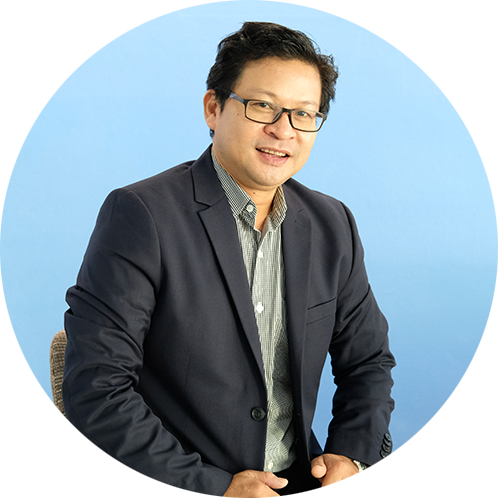 Aphirom Promchanya, Ph.D.
Ph.D., Université de Perpignan Via Domitia, France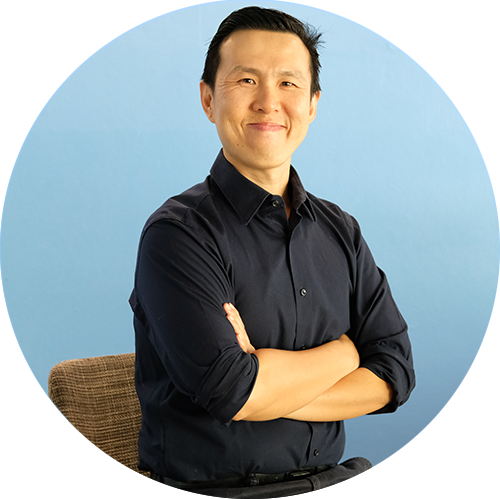 Asst. Prof. Chayanon Phucharoen, Ph.D.
Ph.D. in Economics (International Program), Chulalongkorn University, Thailand
Colin Gallagher
B.A., The University of Westminster, UK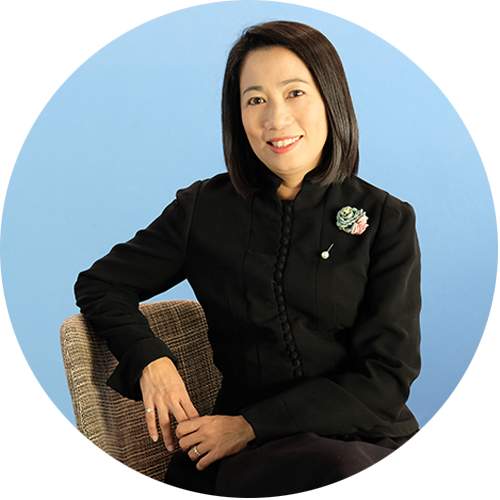 Kamontorn Prompitak
M.Sc. in Tourism Planning and Development, University of Surrey, UK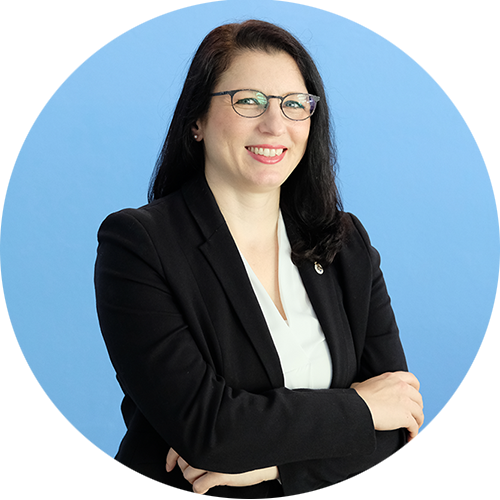 Kristina Stosic
M. Sc. in Human Resource Management and Training with Merit, University of Leicester, UK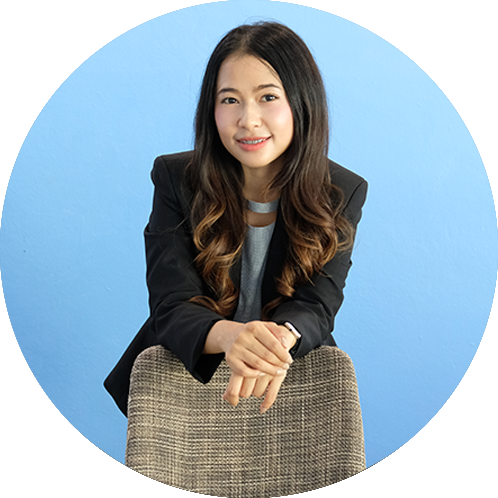 Nichapat Sangkaew
M.B.A. in Hospitality and Tourism Management, Prince of Songkla University, Phuket Campus, Thailand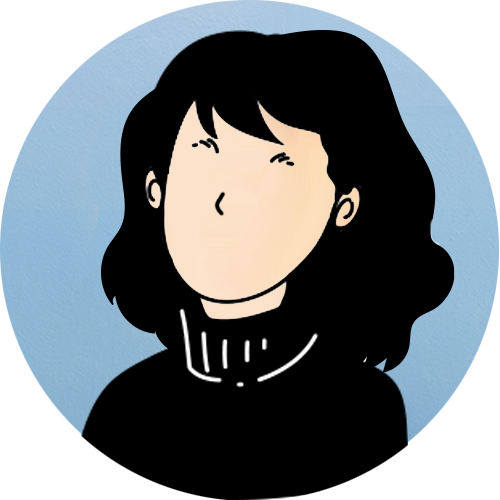 Mehri Yasami, Ph.D.
Ph.D. in Tourism, University of Putra, Malaysia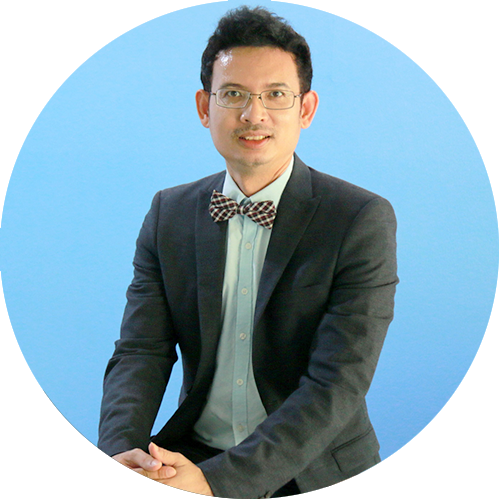 Assoc. Prof. Panuwat Phakdee-auksorn, Ph.D.
Ph.D. in Tourism and Hospitality Management, Nottingham Trent University, UK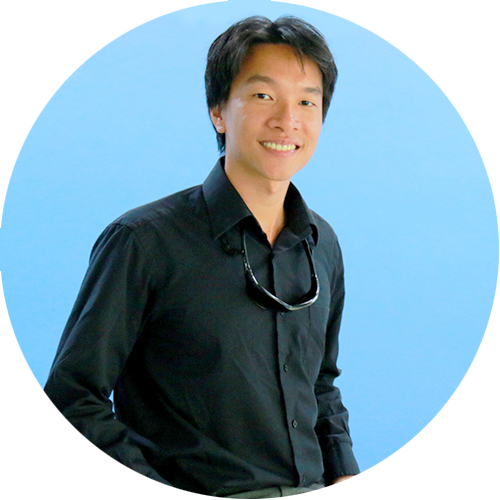 Pisit Tuntipisitkul, Ph.D.
Ph.D. in Natural Resources Management, Asian Institute of Technology (AIT), Thailand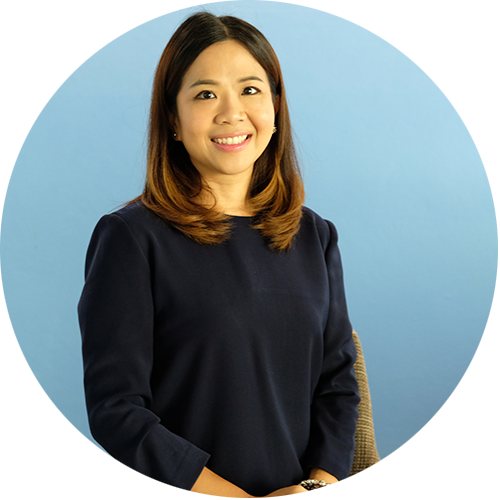 Rahphiphan Jiamthawibun
M.A. in Teaching English as a Foreign Language (English Program), Thammasat University, Thailand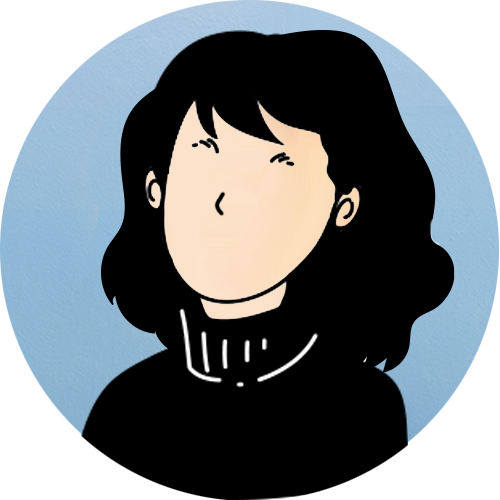 Rimsha Khalid, Ph.D.
Doctor of Philosophy Management, Limkokwing University of Creative Technology, Malaysia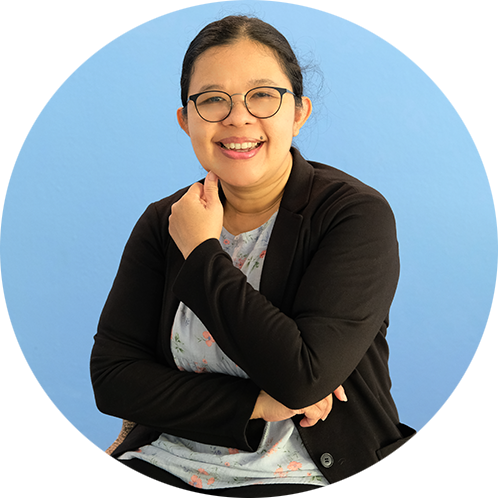 Sumattaya Thammajak
M.A. in Tourism Management, Victoria University of Wellington, New Zealand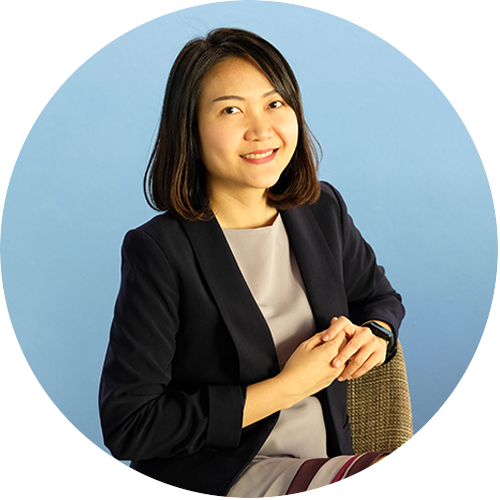 Surarak Wichupankul
M.B.A. in Hospitality and Tourism Management, Prince of Songkla University, Phuket Campus, Thailand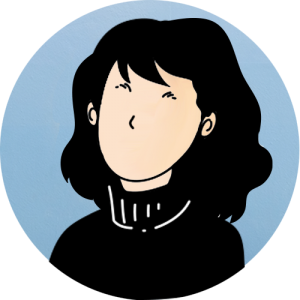 Wannarisa Watt
M.M in Integrated Tourism and Hospitality Management, National Institute of Development Administration, Thailand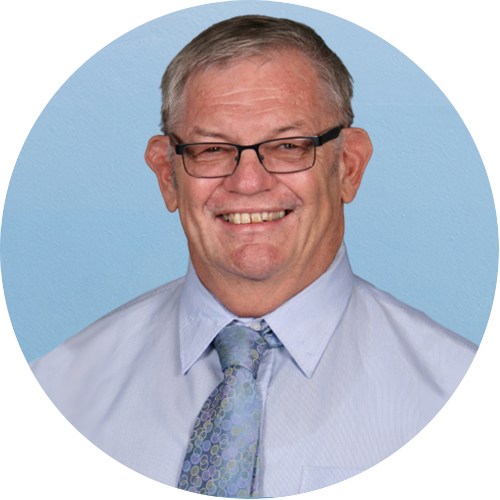 Professor Bruce Prideaux, Ph.D.
Professor of Tourism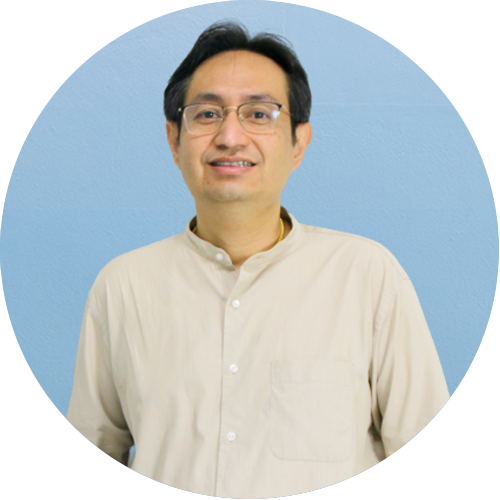 Rangsiman Kingkaew
Specialist in Hotel and Tourism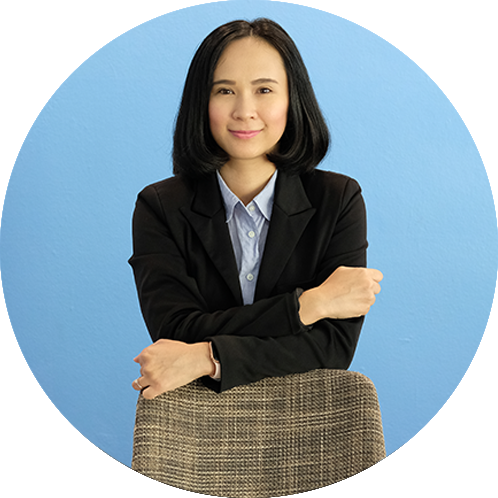 Ms. Amornrat Sahapattanawana
PSU Lodge Manager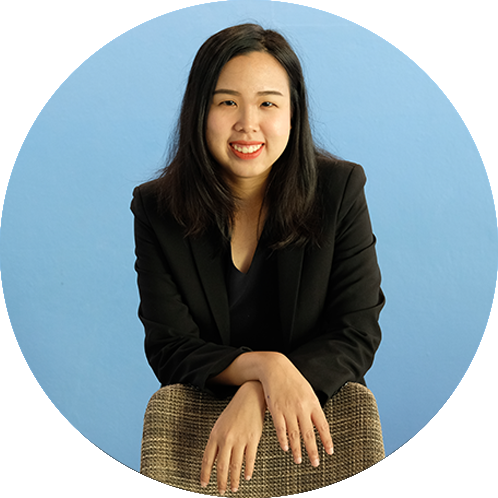 Ms. Arachapone Somkiatikul
Academic Administrator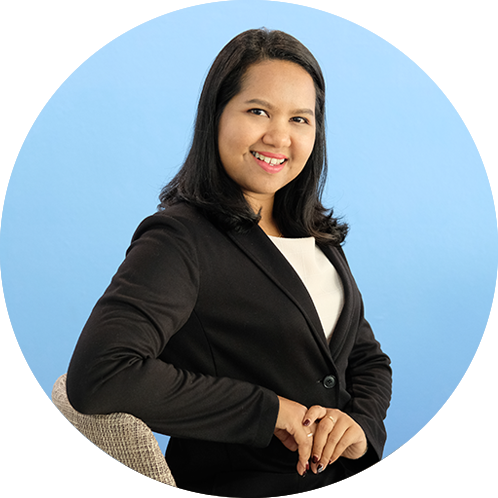 Ms. Chantira Kongkawong
Internship Administrator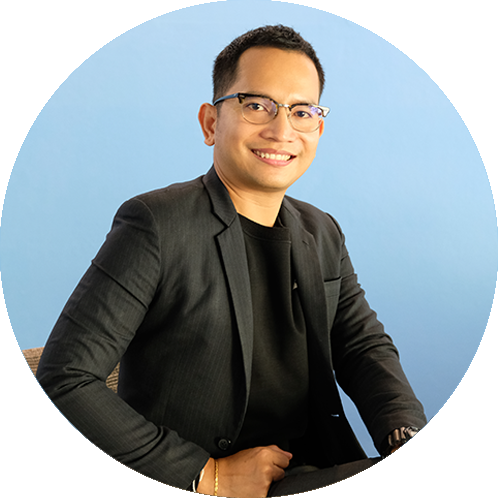 Mr. Chatrapat Saengngoen
Marketing Communication Administrator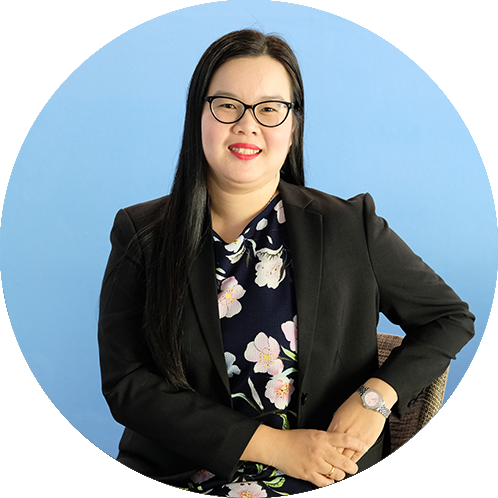 Ms. Chotima Witthayasirikul
Academic Administrator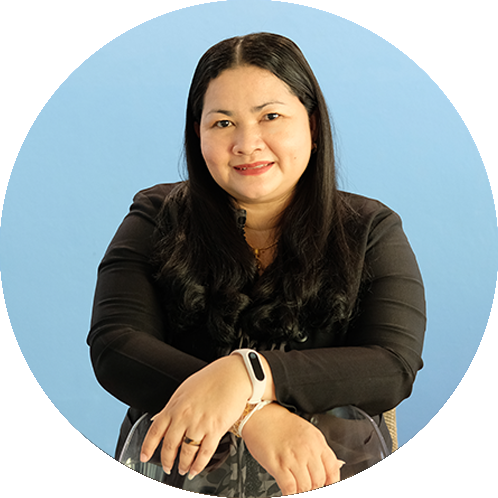 Ms. Janpen Na-nakorn
PSU Lodge Administrator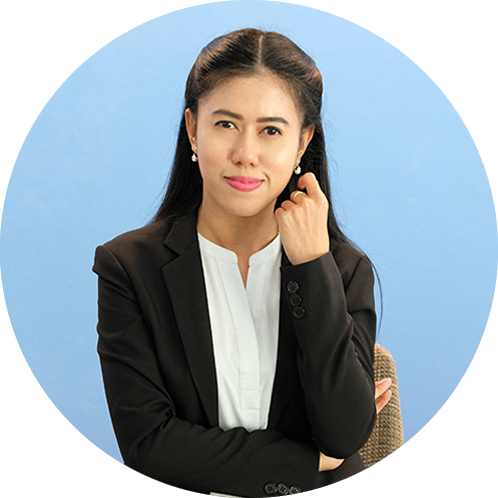 Ms. Janyaluck Wichien
Accounting and Financial Administrator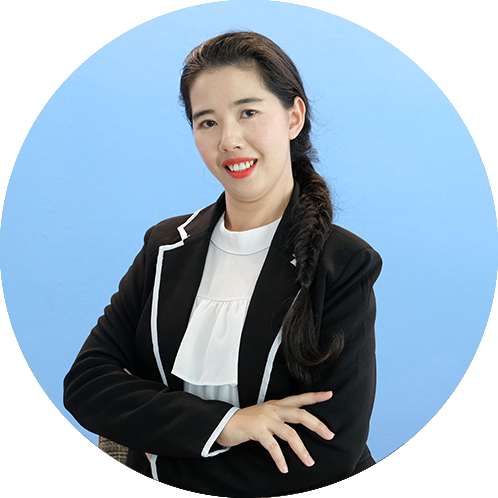 Ms. Kanphitcha Thanakulpisit
Accounting and Financial Administrator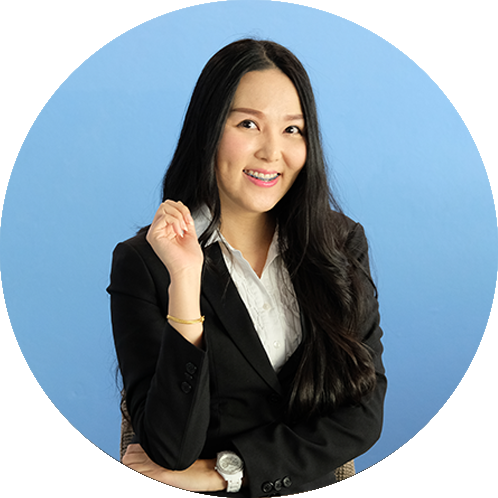 Ms. Khemsita Theerajarmorn
MBA Administrator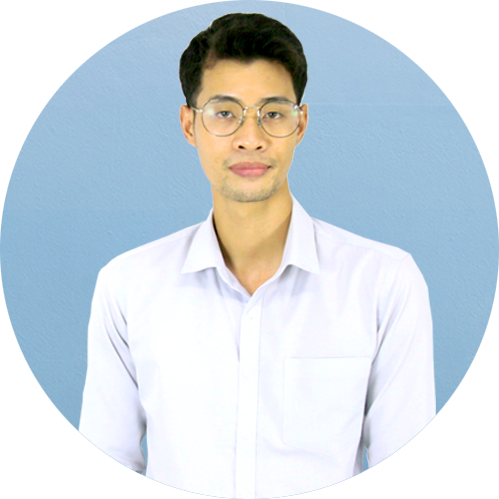 Mr. Korrawit Dawong
Academic Service Admistrator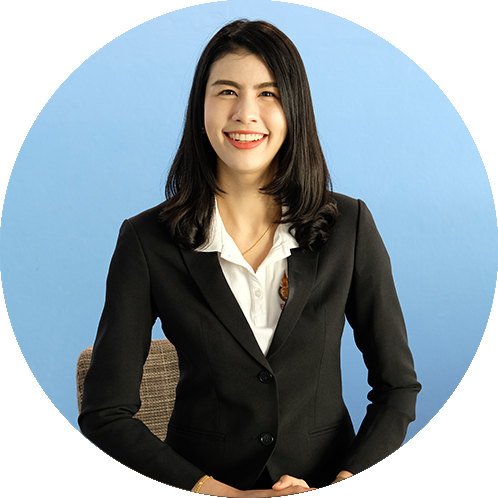 Ms. Marion Micheler
MBA Administrator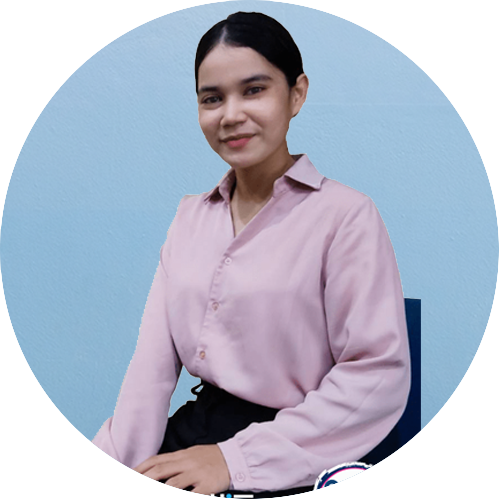 Ms. Nattanicha Chanthong
Student Development and Alumni Administrator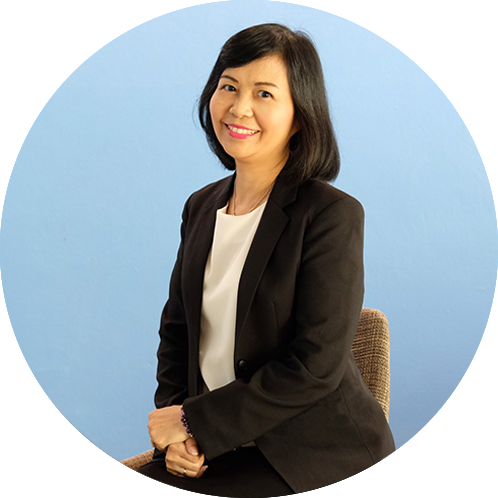 Ms. Nittaya Pratheepnathalang
Policies and Planning Administrator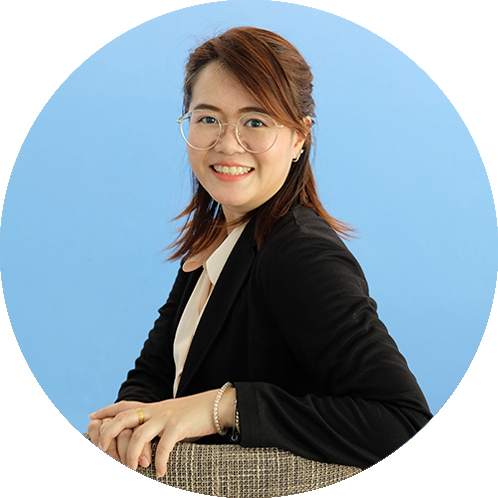 Ms. Nopphakhun Tuntisuphawong
IT Administrator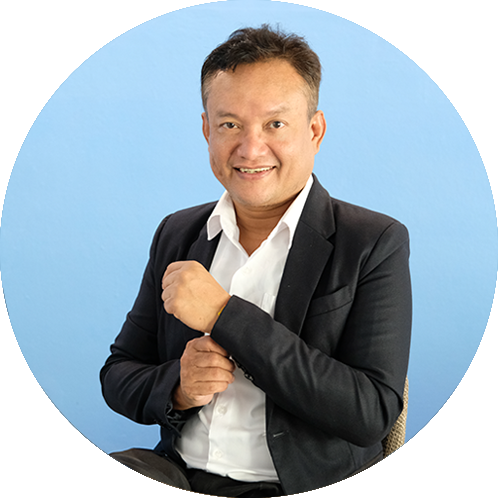 Mr. Poonsuk Bureerat
Administrator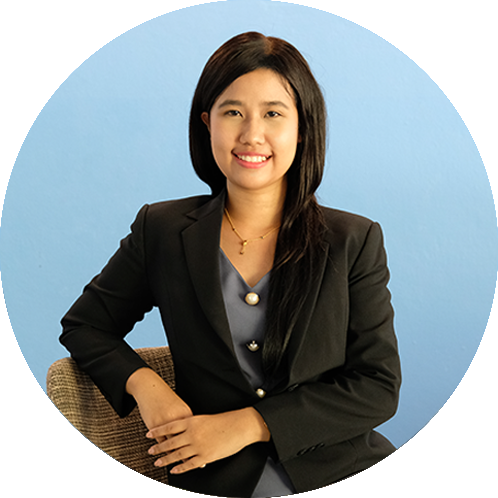 Ms. Prugsakarn Chuaychian
Academic Administrator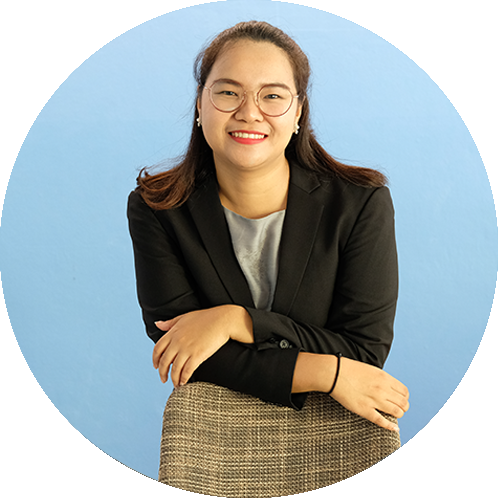 Ms. Ratikarn Pechsalabkaew
Internship Administrator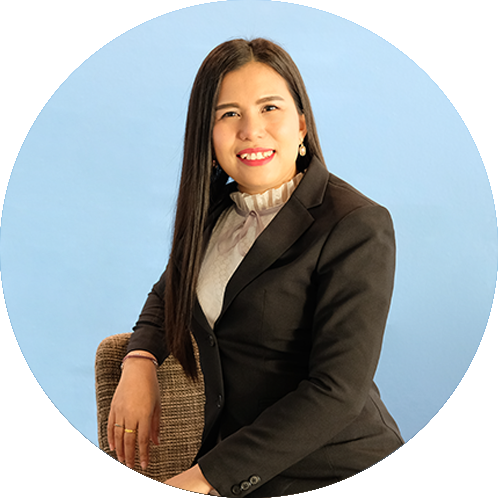 Ms. Saowalak Sanguankham
Academic Administrator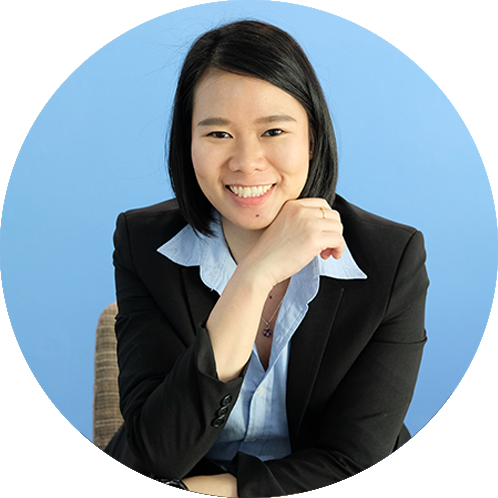 Ms. Saowaluck Chaiyawan
Academic Administrator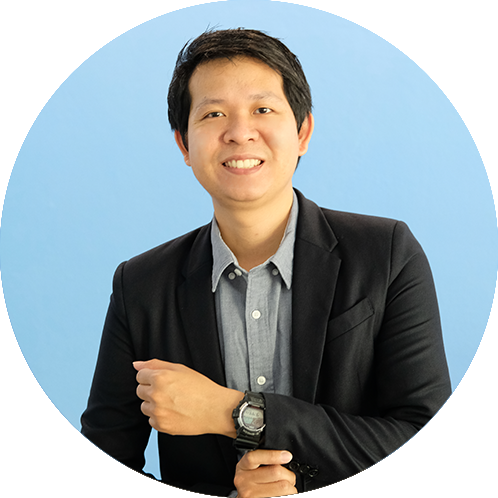 Mr. Sarawut Ruampanpong
IT Administrator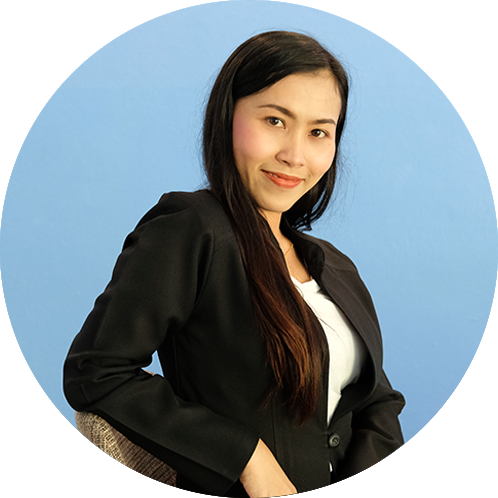 Ms. Tanyarat Runjul
Research Administrator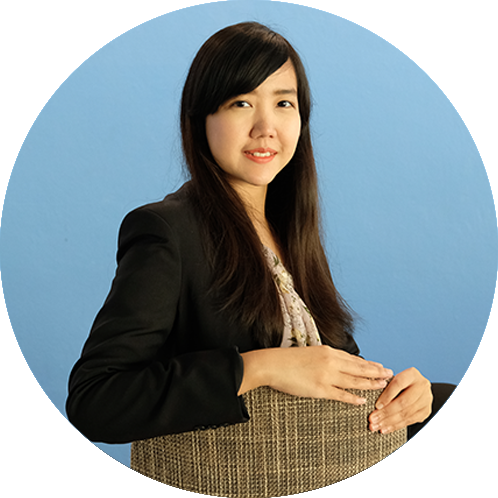 Ms. Tippawan Tipkonglard
Academic Administrator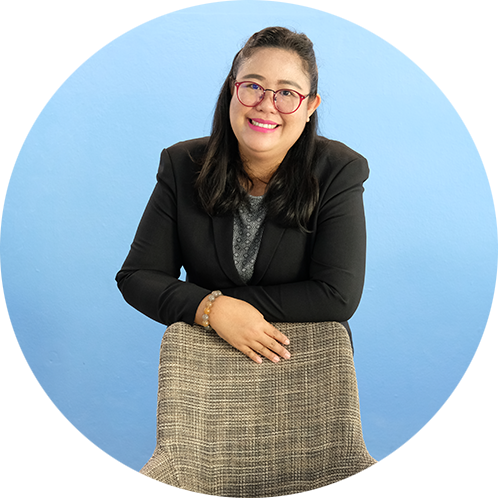 Ms. Tiptida Martra
Procurement Administrator