WE HAVE A WAY
IF YOU HAVE A DREAM
ADMISSION OPEN







EXCELLENT LOCATION
Percentage of
thai students
percentage of
international students
OUR FACILITies
One of our aims is to focus on the facilities and learning resources, ensuring that our students succeed in their goals.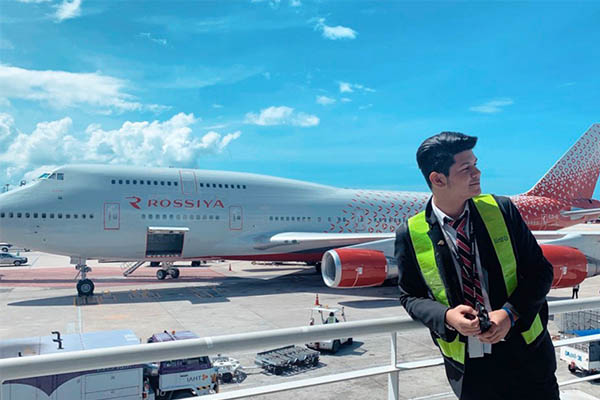 INTERNSHIP
Both domestic and international internship opportunities from our vast database of carefully selected corporations.
PARTNERS
Well-established collaborations with our partner universities around the world.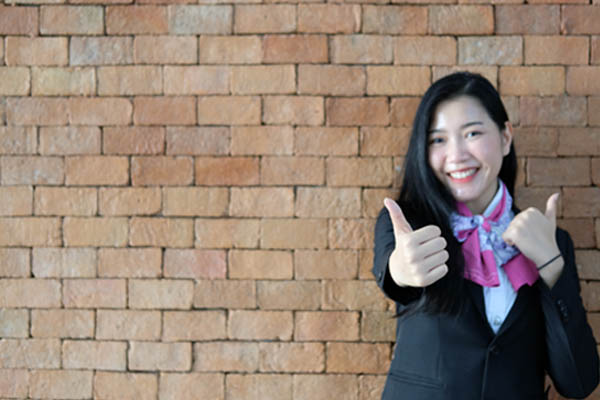 SCHOLARSHIPS
Strong alliances with partner universities allows FHT to offer a wide-range of full and partial scholarships to our students.
WORKING Scholarly PAPERS & Projects
---
Working scholarly papers and versions of academic articles, book chapters, or reviews, are on this site while in progress or under submission.